Heres a list of things that I find it hard to paint without. This is pretty much all I use for painting.

Lots of Paints

Whether it's a pyramid or a pile of paints, I need some kind of paint to put on my models. I usually use the GW and GW Foundation paints, as they are awesome. Valejo seem pretty good, but I'm not 100% convinc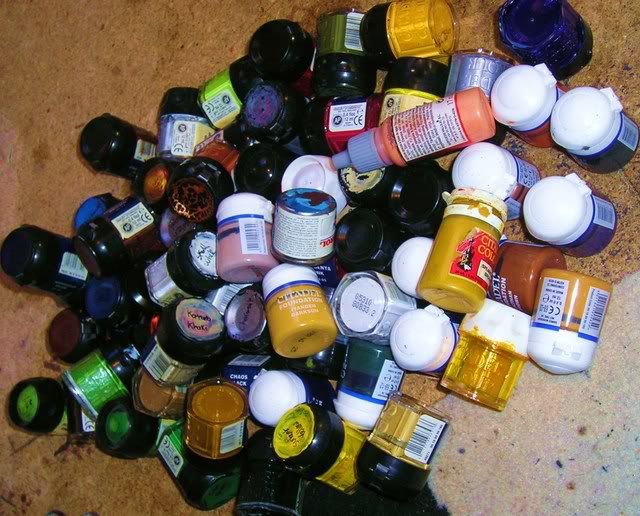 ed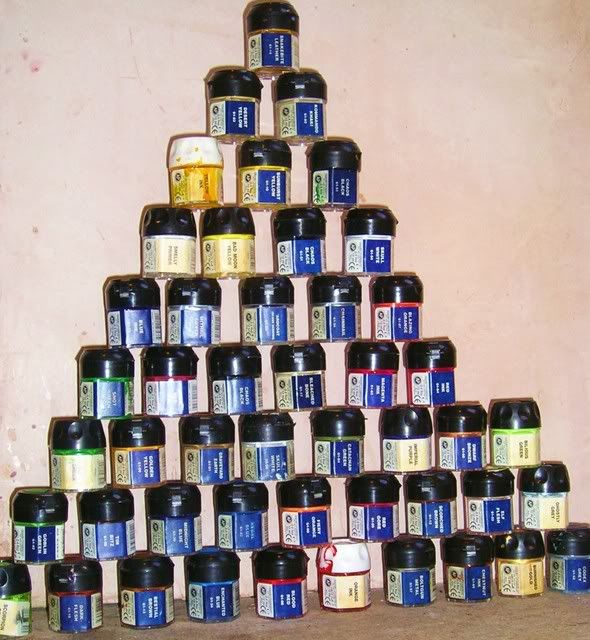 yet.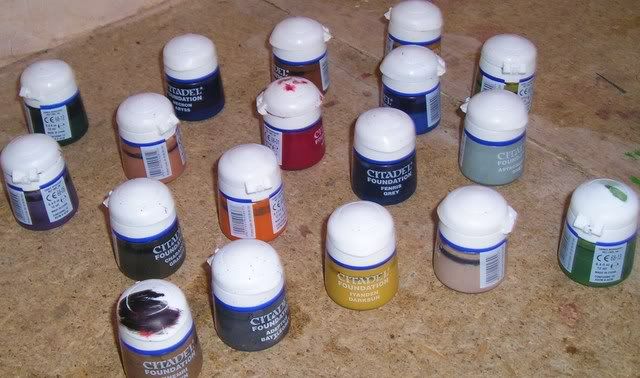 Natural Light

This is a must have. There are 2 sources of natural light - a window during the daytime, or a daylight bulb (available for a few quid from Maplins, where I work). I only use the bulb when it's too dark to use the window - I generally try to avoid painting by normal bulbs.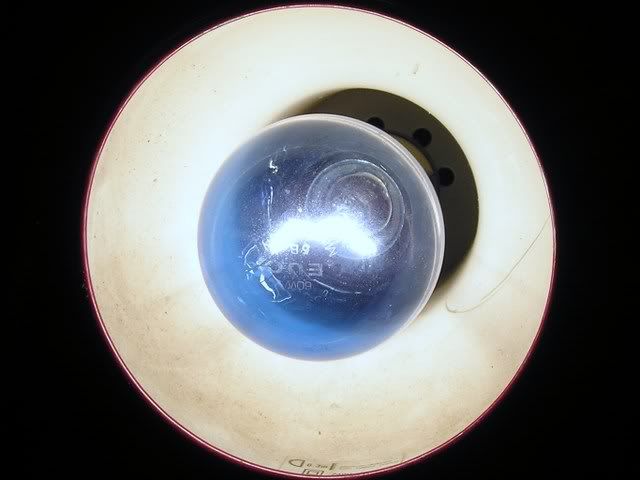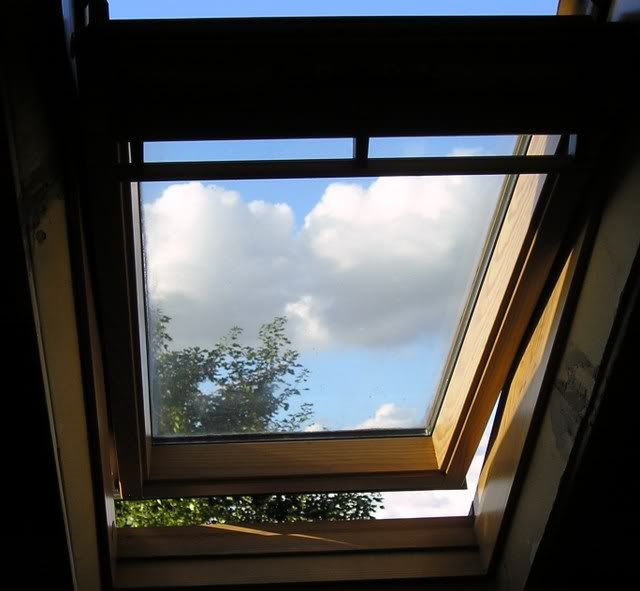 Brushes... and other stuff

I have 6 different brushes in varying sizes, which I alternate between. Tank, Large, Detail and Fine Detail are must haves - and I tend to avoid drybrushes. For very fine detail I use a Kolinsky Sable brush, which costs twice as much as a normal brush, but is also worth twice as much. In my opinion at least, Brad may disagree.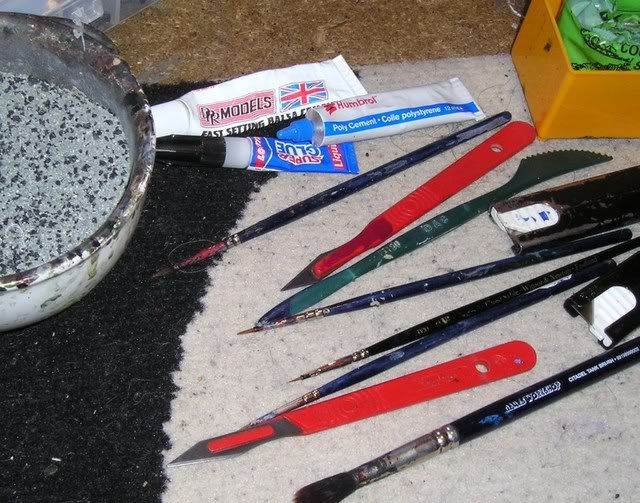 Well, that didn't take long - I think I'll get painting, so I have some more models to post.

- Gavin